Glad to have you here.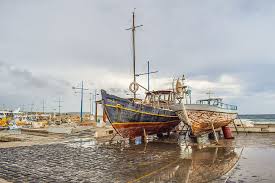 If you're a member, make sure to write to the admin via Facebook and say what you'd like to help with.
If a guest, please look around and leave a reply below with any positive comments, suggestions, or criticisms. We'll  take it all. 🙂
Oh, and…
If you are not yet a mason and would like more information, please go to the Contact Us page and drop us a line.